Innovations, Intellectual Property in AgTech Precision Farming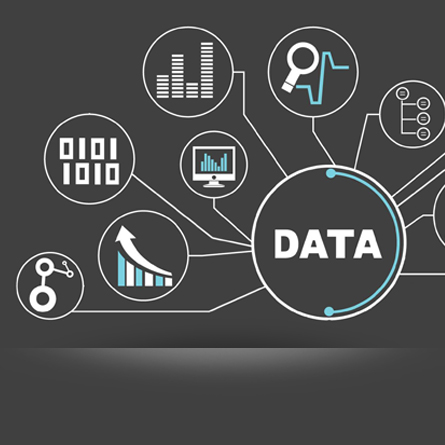 Why AgTech Precision Farming? - Answer is very simple. Improve crop yeilds and produce more crop per drop. Water is precious resource and is treated as one to conserve and save water. The objective is to increase the efficiency of farms.
The precision agriculture farming relies on software, plant sensors, moisture sensors and ariel data for farming. The technologies measure varies aspects including crop growth and with in time action improve crop yields.
The technology enabled farming uses farm management software, precision agriculture, biosensors, humidity sensors, predictive data analytics, drones, smart sensors, weather monitoring and forecasting, smart irrigation, intelligent transportation, organic and chemical fertilizers, biopesticides and online marketplaces.
Top players in precision farming include Ag Junction, Deere & Company, Raven Industries, Trimble Navigation, AGCO corportation, Precision planting, SST Development, AG Leader Technology, Topcon Precision Agriculture and more.
Where & How businesses can leverage AgTech Precision Farming Innovations
Pintels is one stop shop for you to get what your business needs. Pintels Technology Intelligence Analytics provide you the latest innovations across the precision farming.
Download Pintels AgTech Innovations Infographics
Value Proposition
Identify emerging technologies and opportunities

Increase efficiency of farms

Improve crop yields

Software,sensors, ariel data precision farming

Distribution channels via online marketplaces

Supply chain optimization

Reduce or eliminate chemical fertilizers

Common Issues and How to leverage Pintels Intelligence Analytics for Food Tech to Address them

Identify emerging technologies and opportunities in Food technologies

Understand Food Tech Market and Innovation dynamics

Identify disruptive innovations in Food technologies

Continuously monitor key technologies - food technologies, functional foods, vegetable and fruit juices, artificial sweeteners, sugar substitutes and more.

Want to understand and know more about food technology innovations!. Engage with our innovation experts, you can develop innovation and business strategies on how to accelerate your innovations from lab to market and add value.