Innovations, Intellectual Property in Food Tech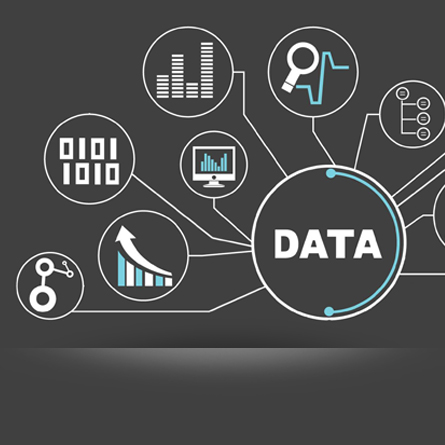 What is Food Tech? - Food Technology or Food Tech is the branch of food science that deals with the production processes that make foods. Early scientific research into food technology concentrated on food preservation. Innovations in Food Technologies are critical for preserving food for consumption. Major sources of proteins are Vegetable proteins, animal/livestock proteins and dairy proteins.
The protein markets by application segments include infant formulation, personal care and cosmetics, food and beverages and Animal feed. Different types of foodtech innovations are liquid whipping topplings, coffee whiteners, emulsified food items, sodium caseinate replacements, additives, protein fortified food products.
Key products of protein market include dairy proteins - milk protein isolates, milk protein concentrates, whey proteins isolates, egg proteins, whey protein hydrolysates, Plant proteins - wheat, soy protein isolates, soy protein concentrates, Canola, pea protein, textured soy protein. Major countries leading the Foodtech proteins market are USA, Canada, Germany, India, China, Japan, Australia, South Korea, Indonesia, France, Italy, Malaysia, Brazil and Thailand.
Top players in food technologies market include Kerry group, Du Pont, Omega Protein Corporation, Arla Foods, Amco Proteins, Fonterra Cooperative Group, Gelta, KewPie Corporation, Hilmar Ingredients, Tate & Lyle, Ingredion Inc, Roquette, Ajinomoto, JK Sucralose, McNeil Nutraceuticals, Nutrasweet, Archer Daniels Midland, Cargill Inc, Takasage International Corporation, PureCircle, Danisco and others. Pintels drones analytics span across entire drone technology and competitive landscape.
Where & How businesses can leverage Food Tech Innovations
Pintels is one stop shop for you to get what your business needs. Pintels Technology Intelligence Analytics provide you the latest innovations across the drones sector and span across multiple domains - from agriculture to defense, security, transportation, photography, sports, wireless communications, media and entertainment.
Pintels Food Technologies Landscape Reports
Powered by Pintels Intelligence Analytics, Pintels Technology Intelligence Analytics solutions the drones technology innovations landscape reports covering broad array of technologies and sub-technologies, with various payload capacities, designed for different purposes, missions, by different manufacturers globally. The landscape reports provide deep insights into all technological aspects on one side and top players in respective market segments, their patent, innovation portfolios, technology evolution, growth and saturation.
Download Pintels Food Tech Innovations Infographics
Common Issues and How to leverage Pintels Intelligence Analytics for Food Tech to Address them
Identify emerging technologies and opportunities in Food technologies

Understand Food Tech Market and Innovation dynamics

Identify disruptive innovations in Food technologies

Continuously monitor key technologies - food technologies, functional foods, vegetable and fruit juices, artificial sweeteners, sugar substitutes and more.

Want to understand and know more about food technology innovations!. Engage with our innovation experts, you can develop innovation and business strategies on how to accelerate your innovations from lab to market and add value.