Innovations, Intellectual Property in Cybersecurity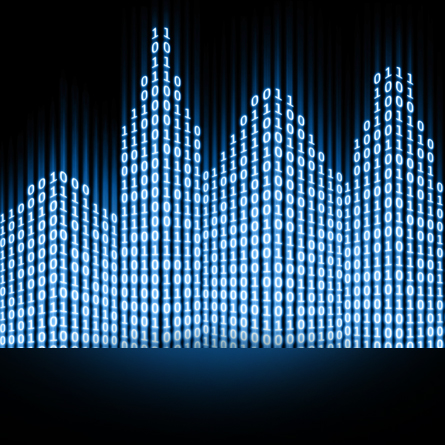 Increasingly with the advent of internet penetration the scope of Cybersecurity is becoming insurmountable challenge. Every country is dealing with cyber threats in some form or fashion. The problem is compounded by the fact that more mobile, IOT and other internet enabled devices are hitting the market, potential exposing businesses and organizations to vulnerabilities and potential threats. Sophisticated hacks from state and non-state actors is compounding the cyber security problems and increasing the cyber risks.
Cybersecurity is important and critical business need for countries, governments, enterprises and small medium enterprises alike. Why? Cyber attacks are costing businesses $400 billion to $500 billion a year. So, the scope and adverse impact of cyber threats are obvious.
VajraSoft Inc. through the Innovation Center of Excellence (CoE) is delivering Cybersecurity Center of Excellence. Pintels Cybersecurity solutions are multi-layered defense system. This complex layering blunts or fends of most of the cyber-attacks. The cybersecurity layers extend from big data security to database security, to web security, OS level security, network security, mobile security, endpoint security, Wireless network security, content security and more. Pintels Cybersecurity intelligence encompasses all key players in cybersecurity space including Akamai, CA technologies, Cisco, FireEye, Intel, HP Enterprise, Juniper networks, Palo alto networks, Microsoft, Ping identity, Checkpoint, Fortinet, RSA, redhat, Symantec, Venafi, hytrust, Samsung, Google, EMC, Qualcomm, F5 Network, IBM, Raytheon, L-3 Communications, Lockheed Martin, Fujitsu and others. Critical infrastructure assets include - defense installations, power installations, dams, smart grids, ports and communications networks to name a few.
Where & How businesses can leverage Cybersecurity Innovations
Pintels is one stop shop for you to get what your business needs. Pintels Technology Intelligence Analytics provide you the latest innovations across cybersecurity and span across big data security, operating system security, endpoint security, wireless security, network security, IoT device security, cloud security, application firewalls, database security and web security. Cryptography, encryption technologies, key management, hashing, authentication, authorization are other critical technologies that need a continuous watch. Pintels cybersecurity intelligence covers a broad spectrum of technologies that handle various types of cyber threats including Phishing, malicious attacks, denial of service attacks, breaching of supplier network or customer portals amongst others.
Pintels Cybersecurity Courses
Powered by Pintels Intelligence Analytics, Pintels Technology Intelligence Analytics solutions the cybersecurity technology innovations landscape reports panning across connected cars, autonomous vehicles, driverless cars, vehicle to vehicle communications, vehicle to infrastructure communications, electric batteries technologies and other key technologies.
Common Issues and How to leverage Pintels Cybersecurity Solution to Address them
Identify emerging technologies and opportunities key sectors - Networking & Communications, Encryption Technologies, Cryptography, Key Management, Mobility, IoT devices

Understand Cybersecurity Market and Innovation dynamics

Identify disruptive innovations in cyber technologies

Continuous monitor key cyber technologies including endpoint security, mobile security, database security, network security and more.

Want to understand and know more about cybersecurity technology innovations!. Engage with our cyber experts, you can develop innovation and business strategies to protect your critical and strategic assets as well as defending the country from cyber espionage and other cyber threats.