Innovations, Intellectual Property in Augmented Reality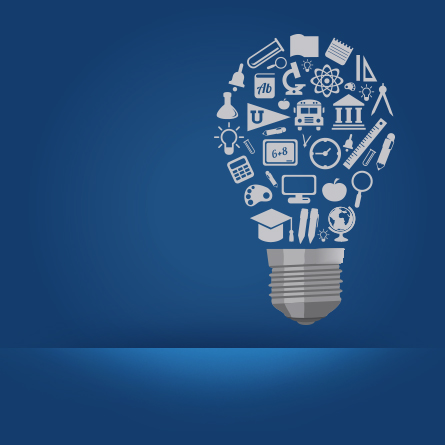 Adpating to changing market needs is constant business challenge. Managing increased expectations for superior delivery models, end user experience are the new norm. Leveraging augmented reality solutions to meet such need is classic example of how this emerging technology can be leveraged for profitable business growth. Augmented reality in most enterprises is at it's infancy. Businesses can leverage augmented reality for promoting their products. Mobile technologies, combined with location based technologies and apps are going to be the future norm in delivering personalized content and experience to attract and retain customers.
Pintels augmented reality innovation solutions showcase the emerging technology innovations in augmented reality and provide customers with great virtual experience. Adoption of augmented reality technology based medical, training applications not only provide 24 X 7 opportunity but also significantly reduces costs. Augmented reality market is growing at an astonishing pace. By 2022, the industry is set to become a $153 billion USD market. So the role and scope of augmented reality is very obvious. Adopting augmented reality based innovative marketing techniques is new strategic imperative.
Pintels Intelligence Analytics, Pintels Technology Intelligence Analytics solutions provide up-to-date insights into augmented reality innovations and related sub-technologies like cameras, sensors, displays, hand held devices, gesture tracking and software.
Where & How businesses can leverage Augmented Reality Innovations
Pintels Technology Intelligence Analytics show cases you the latest augmented reality innovations. The disruptive innovations are applied in multiple application markets, including retail, ecommerce, medical, geospatial mining, aerospace, transportation, defense, architecture, gaming, media & entertainment.
Download Pintels for Augmented Reality and Virtual Reality Infographic
Common Issues and How to leverage Pintels to Address them
Identify emerging technologies and opportunities in augmented reality

Track New Entrants to augmented reality Market

Understand augmented reality Market and Innovation dynamics

Identify disruptive innovations in augmented reality

Continuously monitor key technologies - augmented reality, 3D, headsets

Want to understand and know more about augmented reality technology innovations!. Engage with our innovation experts, to develop innovation and business strategies on how to engage the audience, provision game changing experience, reduce costs and achieve profitable growth.

-->