Innovations, Intellectual Property in Biotechnology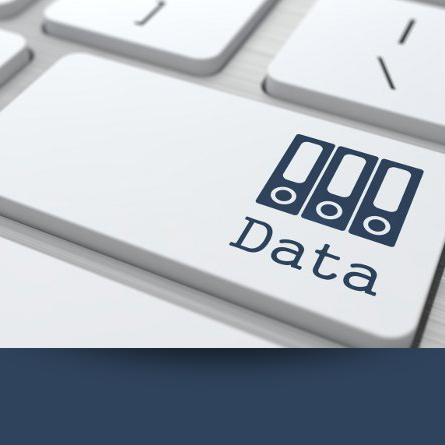 The intersection of biology and chemistry has created the field of biochemistry. Likewise, the intersection of biology and engineering created bioengineering field, while the combination of biology, chemistry and engineering created biotechnology field. The convergence of these sectors created immense potential for curing various diseases and bringing various therapies to market. Biotechnology utilizes living cells and cellular materials to create pharmaceutical, diagnostic, agricultural, environmental, and other products that benefit humans.
Pintels Intelligence Analytics, Pintels Technology Intelligence Analytics solutions provide biotechnology innovations spanning Green biotechnology comprising Biofuels, Biomass, biopesticides, bioremediation, Red Biotechnology consisting of medicines, personalized medicine, genetic testing, diagnostics, healthcare, telemedicine, gene therapy, tissue engineering, Blue biotechnology that includes marine biotechnology, aquaculture, Gold Biotechnology containing bioinformatics, nano biotechnology, genome sequencing, biometrics, biological computing, quantum computing, biosensors, White Biotechnology comprising industrial biotechnology, enzymes as industrial catalysts, synthetic biology and Yellow Biotechnology containing food biotechnology, agri biotechnology, nutrition and nutraceuticals.
The importance of biotechnology is obvious from the fact that it provides the solutions to many major global issues, including hunger, global warming and pollution. It is advancing the medical field by improving vaccine production on one end, to tissue engineering and creation of bio materials on the other side.
Where & How businesses can leverage Biotechnology Innovations
Pintels Intelligence analytics for biotechnology covers broad array of technologies from green biotechnology to red biotechnology, blue biotechnology, gold biotechnology, white biotechnology and yellow biotechnologies. Each of these technologies is multi-billion dollar market segment. Biotechnology encompasses wide range of technologies, from agriculture, to health care, forensics, industrial processing, and environmental management. Tracking the emerging trends and opportunities is critical for building robust portfolio, gain market share, drive profitable growth, gain competitive advantage and drive value.
Pintels Technology Landscape Reports
Powered by Pintels Intelligence Analytics, Pintels Technology Intelligence Analytics solutions the biotechnology innovations landscape reports pan across, medical applications to agri applications to nutrition to nutraceuticals and pans across green biotechnology to yellow biotechnology to red biotechnology. The technology landscape reports cover all the key technologies, subtechnology fields, top players and their innovation portfolios therein, market size, market size, global distribution of innovations, technology evolution, growth and saturation and much more.
Download Pintels Biotechnology Innovations Infographics
Common Issues and How to leverage Pintels Biotechnology Intelligence Analytics Address them
Identify emerging technologies and opportunities in Biotechnology

Track New Entrants to biotechnology Market

Understand biotech Market and Innovation dynamics

Identify disruptive innovations in biotechnology

Continuously monitor key technologies

Want to understand and know more about biotechnology innovations!. Engage with our biotechnology and innovation experts to develop innovation and business strategies to drive profitable growth, gain competitive advantage and add value.