Nutraceutical Innovations and Product Intelligence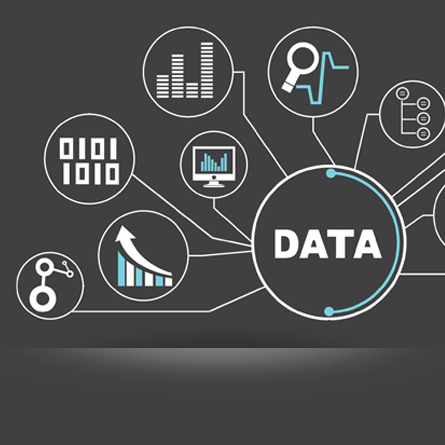 Nutraceuticals are products isolated from foods and sold in medicinal forms. Nutraceuticals is very important in combating health problems. such as obesity, cardiovascular diseases, cancer, osteoporosis, arthritis, diabetes, cholesterol etc.
The nutraceuticals market is comprised of foods, beverages, ingredients, and dietary supplements that have or are intended to have a health benefit to consumers. The food products used as nutraceuticals can be categorized as dietary fiber, prebiotics, probiotics, polyunsaturated fatty acids, antioxidants and other different types of herbal and natural foods.
Nutraceuticals are natural bioactive, chemical compounds that have health-promoting, disease–preventing, or medicinal properties. Some nutraceutical products include foods that contain specific minerals, vitamins, fatty acids or dietary fiber, foods with added biologically active substances such as phytochemicals or other antioxidants, and probiotics that have live beneficial cultures. Nutraceuticals play a significant role in the preventive health care due to rise in aging population as aging population gives rise to life-style related diseases.
Where & How businesses can leverage Nutraceutical Innovations
Pintels is one stop shop for you to get what your business needs. Pintels Technology Intelligence Analytics provide you the latest nutraceuticals innovations across the healthcare sector and spans across patient care, elder care, remote monitoring and real time location. By leveraging the big data driven intelligence analytics on the cloud you have the opportunity to continuously monitor and identify emerging trends and opportunities in digital healthcare markets and IoT healthcare sector. You also have the ability to identify new entrants to market and also identify disruptive innovations.
Download Pintels Nutraceutical Innovations Infographic
Common Issues and How to leverage Pintels to Address them
Identify emerging technologies and opportunities in Nutraceuticals

Track New Entrants to Nutraceuticals

Understand Nutraceuticals Market and Innovation dynamics

Identify disruptive innovations in Nutraceuticals

Identify and track Nutraceutical Products

Want to understand and know more about Nutraceutical technology innovations!. Engage with our experts, you can develop innovation and business strategies on how to create wellness programs, health & lifestyle solutions, nutrition consulting and nutraceutical product information.