Innovations, Intellectual Property in Sustainable Technologies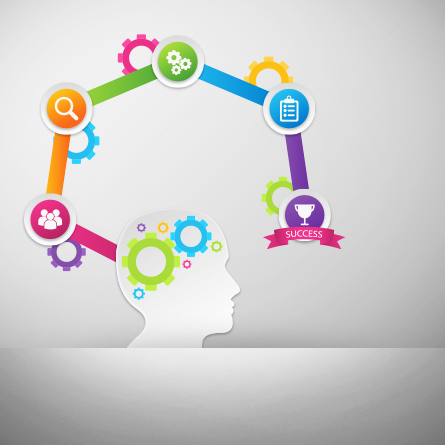 One of the most pressing issues for planet earth and the environment is global warming. Temperatures are rising leading to melt down of ice, glaciers and rise in sea level and adversely impacting some islands. So, protecting environment, reducing carbon footprint reduce global warming by leveraging sustainable technologies is new norm.
Developing sustainable energy solutions for agriculture and industrial applications is classic example of leveraging sustainable technology solutions. Reduction of carbon footprint, reduction of pollutants, reduction in burning fossil fuel are few options in reducing the adverse impact on environment. Use of biodegradable plastics, renewable energy from water, wind, steam, waves and solar, biomass to biopwer, generation of power from solid waste, electric vehicle batteries, electric vehicles are few examples of sustainable technologies.
Pintels Intelligence Analytics, Pintels Technology Intelligence Analytics solutions provide sustainable energy technologies innovations spanning across, Solar, Wind, Waste, bio-fuels, Biomass, solid waste management, energy storage technologies and other innovative ways that not only reduce carbon footprint on one end, but also provide environment friendly clean and sustainable solutions. What's unique about Pintels is that it allows you to continuously monitor and track sustainable technology innovations and provide insights into emerging technology trends and opportunities in global landscape.
Where & How businesses can leverage Sustainable Technology Innovations
Pintels is one stop shop for you to get what your business needs. Pintels Technology Intelligence Analytics provide you the latest innovations across the sustainable technology sector, renewable energy use for agriculture and industrial applications, harvesting energy from bladeless wind turbines, generation of power from tidal waves, desalination plants producing water for consumption and industrial use are examples of sustainable energy solutions. Other green energy solutions - from Solar, Geo-thermal, Solar PV cells, Energy from waste are other alternative technologies for generating clean power.
Pintels Technology Landscape Reports
Powered by Pintels Intelligence Analytics, Pintels Technology Intelligence Analytics solutions the sustainable technology innovations landscape reports panning across, Solar photovoltaic cells, Solar water heater technologies, Energy production from solid waste, Biofuels, Biomass energy, Hydrogen fuel cells, Energy storage technologies and other key technologies.
Download Pintels Sustainable Technology Innovations Infographics
Common Issues and How to leverage Pintels to Address them
Identify emerging technologies and opportunities in sustainable technology sectors

Track New Entrants to Market

Understand Market and Innovation dynamics

Identify disruptive innovations in sustainable technologies

Continuous monitor key technologies - sustainable, agtech, precision farming, Biofuels, biomass, wind and more.

Want to understand and know more about sustainable technology innovations!. Engage with our innovation experts, you can develop innovation and business strategies on how to minimize risks, reduce costs, fast track IP Monetization and accelerate your innovations from lab to market and achieve profitable growth.