Innovations, Intellectual Property in Virtual Reality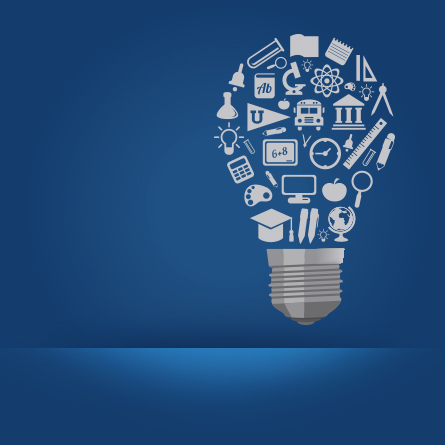 What is Virtual Reality? - it is interesting question and answer is even more interesting. Virtual reality is all about virtual experience, with a touch of reality. Augmented reality and virtual reality in most enterprises are at their infancy. Businesses can leverage virtual reality for promoting their products. This is just one use case. With the advent of Mobile technologies, and smart phones, and when combined with location based technologies and apps provides the ideal infrastructure in delivering personalized content and experience to provision virtual experience and attract & retain customers. Virtual reality is a kind of digital reality, a way of using technology to create environments designed for express human interaction and provide realistic 3D experience. Virtual reality now, has truly come to age. The computer simulated environment now can give users the touch of reality of being in a place and experiencing the situation and feel the ambience in the scenario.
Because of the immerse nature, virtual reality is also referred as immersive media. Pintels augmented reality innovation solutions showcase the emerging technology innovations in augmented reality and provide customers with great virtual experience. Virtual reality market by device type include Head mounted devices consisting of PC based devices, console based devices, mobile VR devices, VR accessories that include gamepads, VR controllers, handheld devices, locomotion devices and gaming vests. Adopting virtual reality based innovative marketing techniques is new strategic imperative.
Pintels Intelligence Analytics, Pintels Technology Intelligence Analytics solutions provide up-to-date insights into virtual reality innovations and related sub-technologies like cameras, sensors, display technologies, hand held devices, gesture tracking and software.
Key players in virtual reality market include Google, Apple, Facebook, Microsoft, Total Immersion, Magic Leap, Sony, Blipper, Wikitude, Oculus VR, Metaio, Samsung Electronics, Eon Reality, Vuzix corporation and more.
Where & How businesses can leverage Virtual Reality Innovations
Pintels Technology Intelligence Analytics show cases you the latest innovations in virtual reality. The disruptive innovations are applied in multiple application markets. Key markets include gaming, music, social VR, sports, television, movies, tourism and fitness. The virtual reality technology landscape reports provide deep insights into emerging technologies such as head mounted displays, software, improved battery life, HUD, 3D models in medical surgeries and new product launches. Virtual reality is being increasingly leveraged in industry events to deliver product experience.
Download Pintels for Virtual Reality Infographic
Common Issues and How to leverage Pintels Analytics to Address them
Identify emerging technologies and opportunities in virtual reality

Track New Entrants to virtual reality Market

Understand virtual reality Market and Innovation dynamics

Identify disruptive innovations in virtual reality

Continuously monitor key technologies - virtual reality, headsets, display technologies

Want to understand and know more about virtual reality technology innovations!. Engage with our innovation experts, to develop innovation and business strategies on how to engage the audience and provide game changing experience, and drive profitable growth.

-->